How to buy a gift card?
Receive the gift card in your inbox.
Print or send the digital gift card. Happy giving!
Choose from a variety of VR experiences.
Browse and book the experience that is perfect for your group. Large groups can also mix and match different VR experiences.
What awaits you in your new virtual world?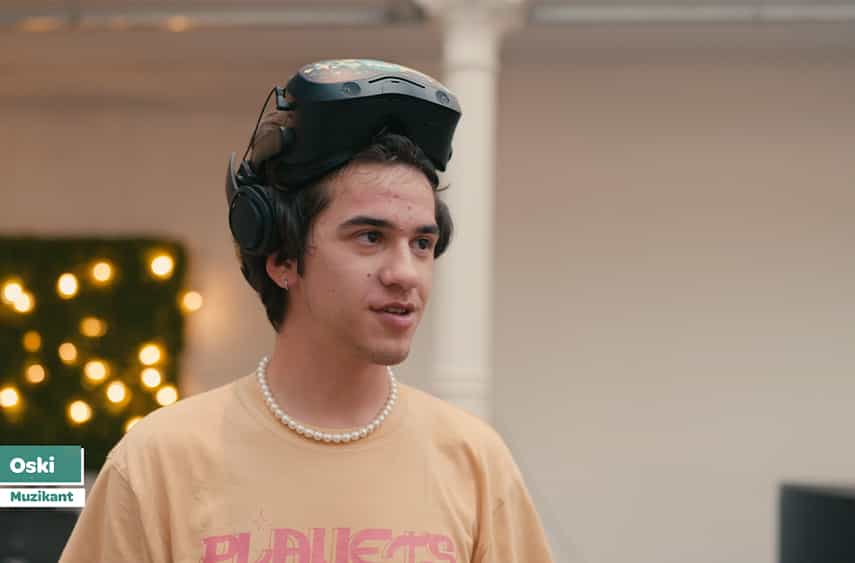 I really liked the fact it was a team game!
Oski, musician, 19