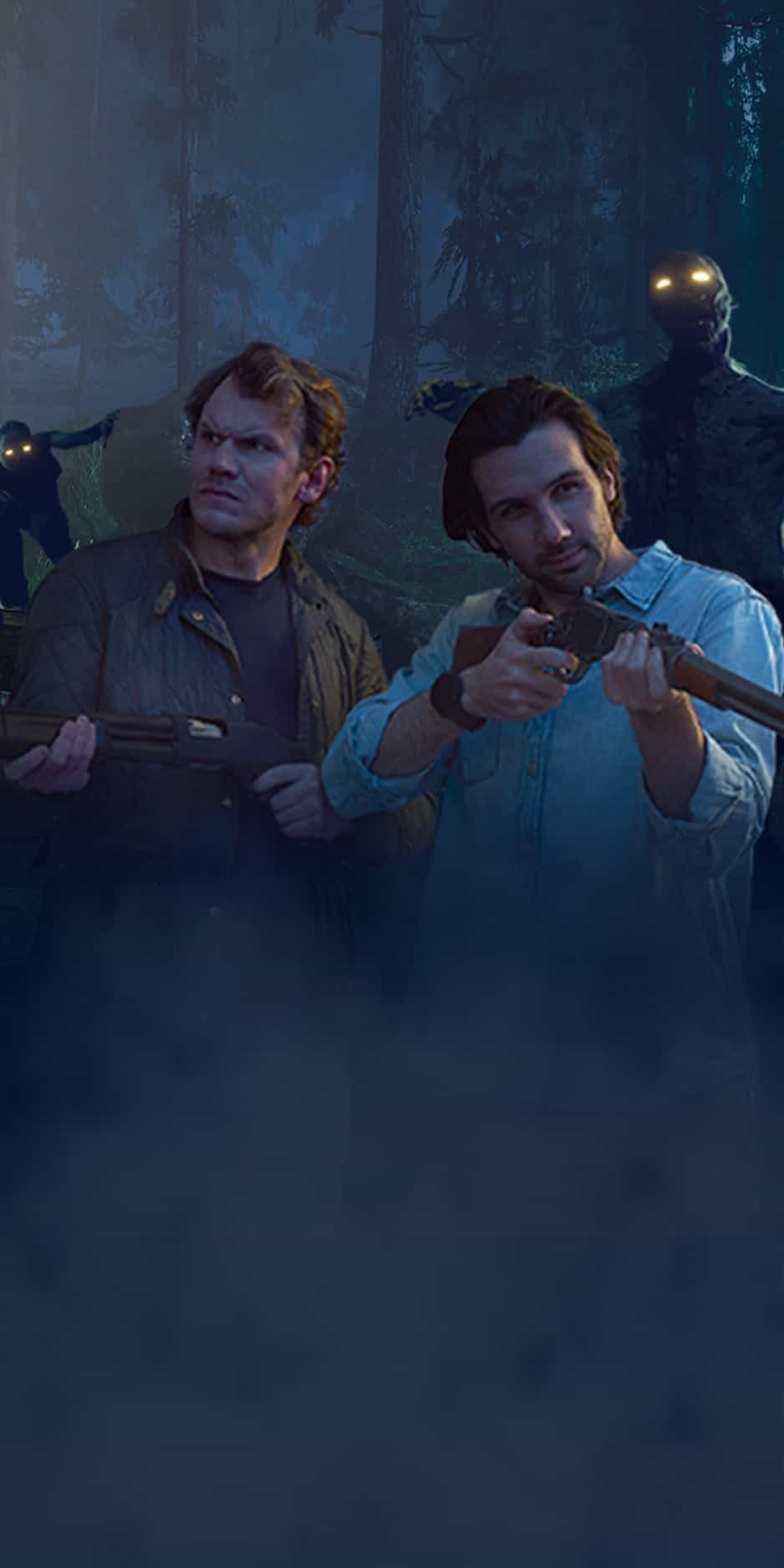 Horror
The Hallow VR
In this thrilling VR Zombie experience, protect a once peaceful village from an evil zombie horde.
Experience the horror of an era when zombies wreaked havoc upon an innocent village.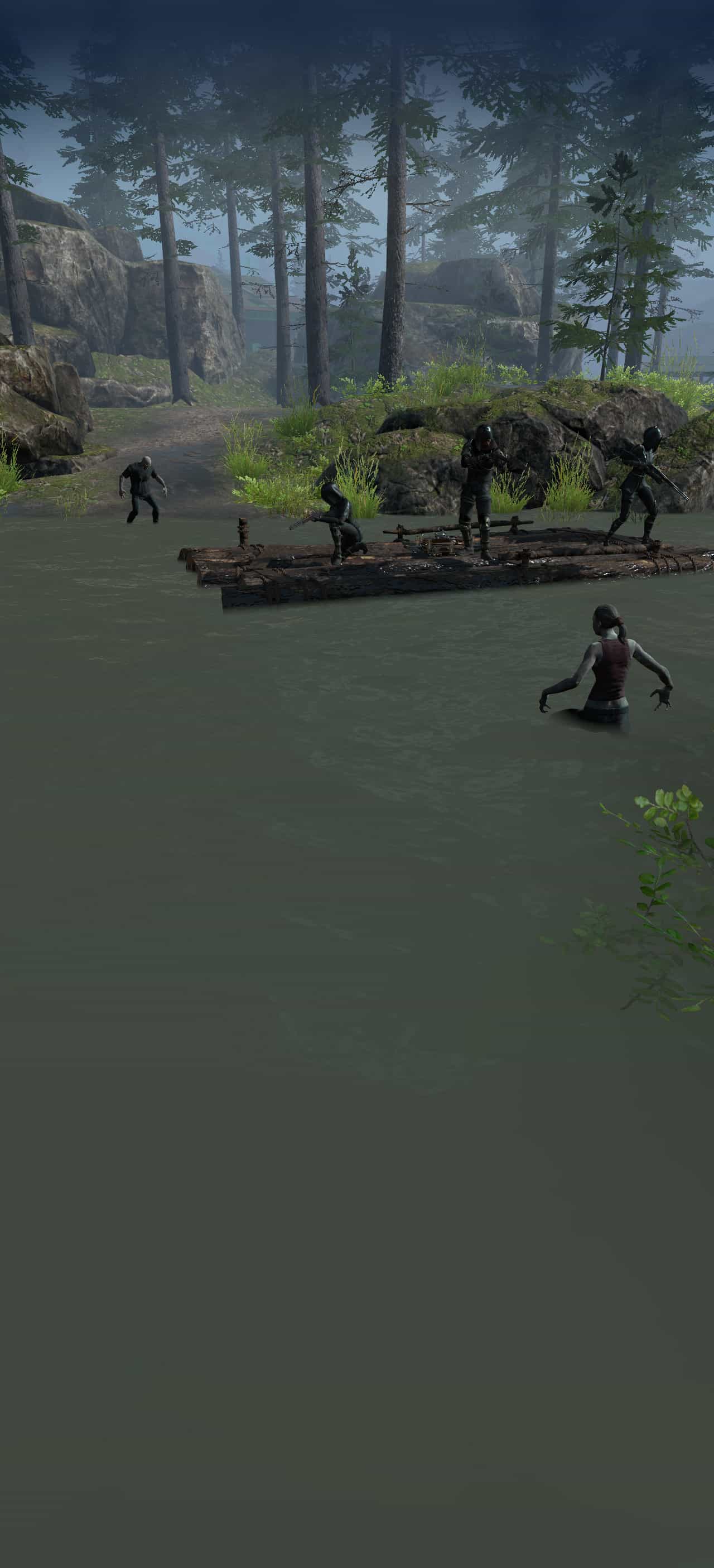 Only the brave can survive the attack of the zombie horde.
Work with your team to save a village in this terrifying zombie VR experience.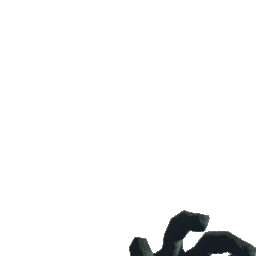 Bravely battle against the blood-thirsty zombie horde.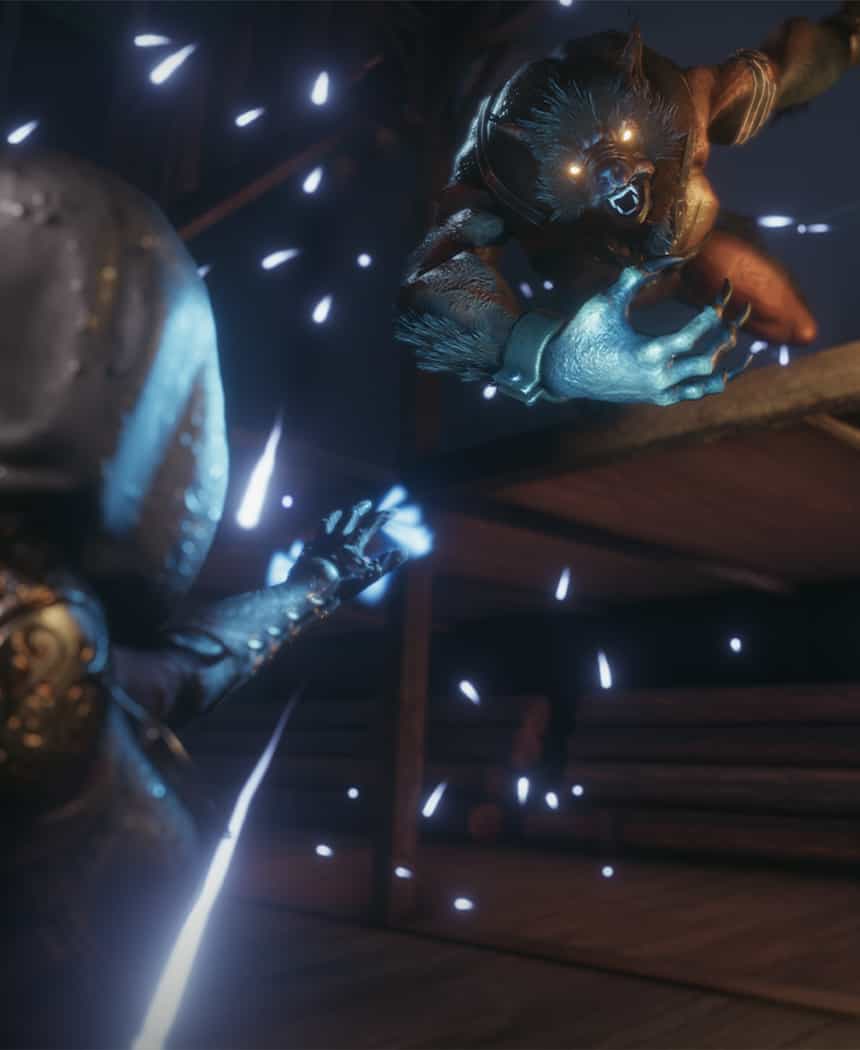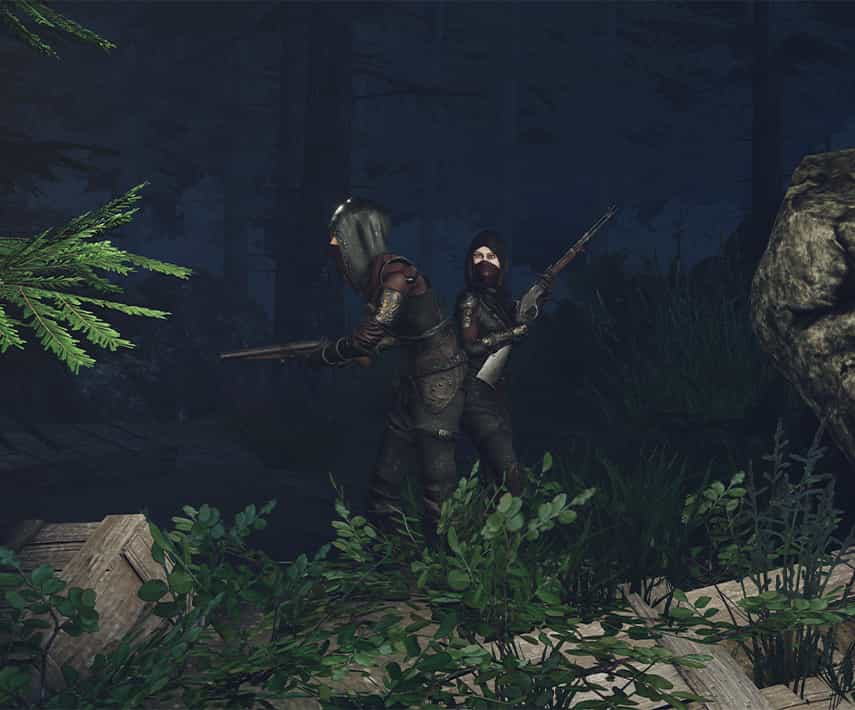 You can never let your guard down in the Hallow, think you can handle it?
Choose your weapons wisely
Are your skills good enough to survive this zombie shooting experience?
Crossbow: for explosive damage
What awaits you in your new virtual world?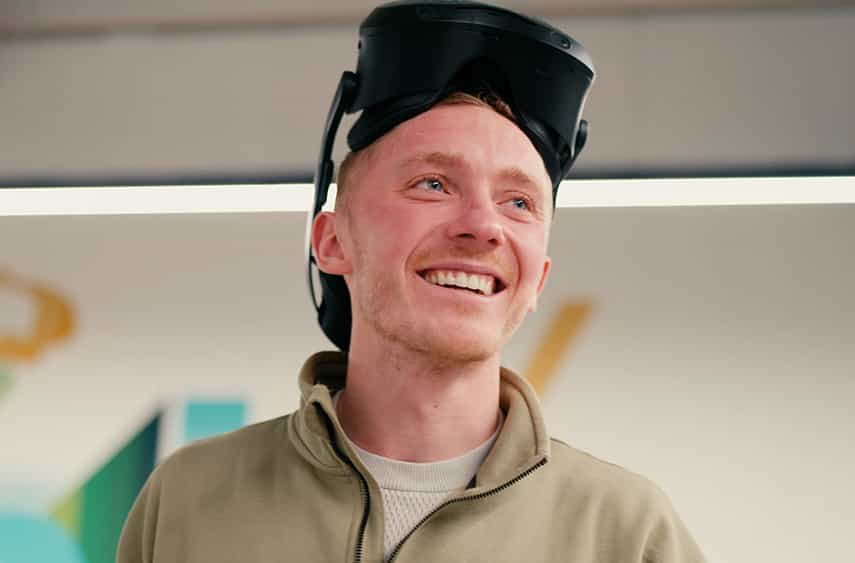 I'm speechless, honestly!
Nile, Leeds
Our Locations
United Kingdom
Belgium
Netherlands